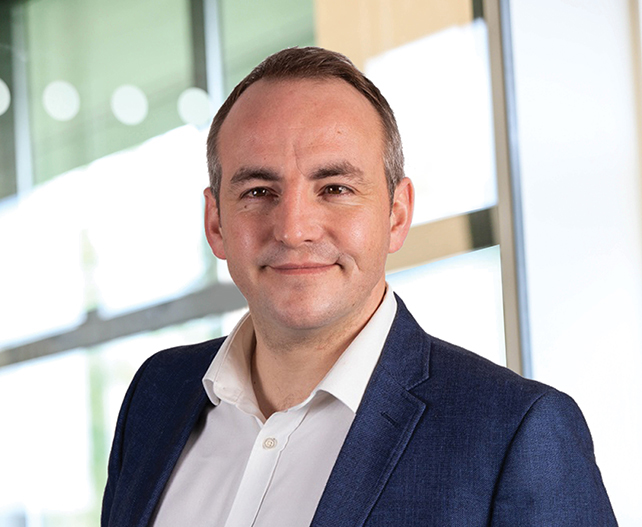 Perseus Land and Developments has appointed a new acquisitions director to facilitate its expansion and capitalise on its strong pipeline of opportunities.
William Chambers, founder of PropSki, joins Perseus as a qualified chartered surveyor with over 14 years' experience in real estate planning, investment and development, spanning across the care, retirement, residential and commercial sectors.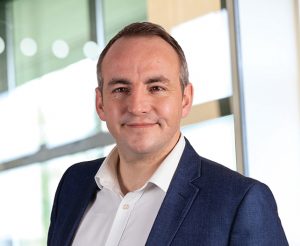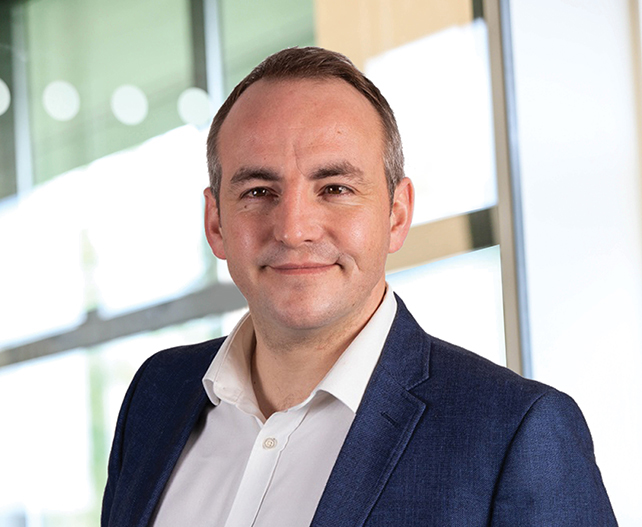 Will, joins from Barwood Capital, the Northampton-based UK regional real estate investment and development specialist, where he has spent three years as an investment director sourcing, acquiring, and managing development and investment opportunities within the healthcare and industrial markets.
Will was responsible for Barwood Capital's diversification into the alternatives sector. He played a key role in Barwood Capital's 2017 Fund investment into Perseus's first care home projects and consequently has a close knowledge and understanding of the schemes and individuals at Perseus.
Whilst at Barwood Capital, Will has been responsible for the acquisition of some c.650,000sqft of commercial development projects with a GDV of more than £100m. Prior to Barwood Capital, Will was a director within JLL's Capital Markets and Development team. Perseus will look to capitalise on Will's knowledge and network within the healthcare and commercial markets.
Will Chambers "It is a very exciting time to join the expanding Perseus business. Having had the opportunity to work closely with the team, I am incredibly impressed and looking forward to this next chapter. They are a dynamic and very entrepreneurial outfit with out and out specialism within the planning, enabling and development sphere of the care home and retirement sectors. I look forward to working with Duncan and the team as we seek to grow the business. We will continue to maintain a close alliance with Barwood Capital as we move forward".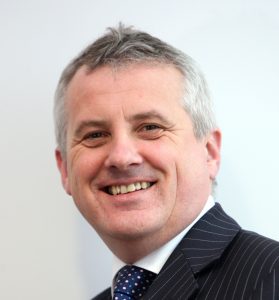 This latest appointment follows the recent news that Melville Knight will be joining Perseus as Chairman. Mel has been responsible for the negotiation and delivery of a substantial amount of bespoke turnkey and pre-let care home development projects throughout his career. Perseus will be able to leverage his array of contacts at the highest level within many healthcare operating and funding businesses.
Over the last two years, Perseus has secured 12 sites for specialist care and retirement living and has a strong pipeline to continue its growth within the sector.