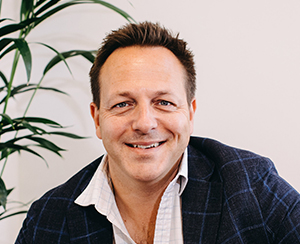 Prior to founding Perseus Land & Developments, Duncan was Development Director and Head of Healthcare at another property development company, where he managed a team of six people and oversaw the acquisition of over 45 sites for the development of healthcare uses from a standing start in little over six years. He has been responsible for masterminding some of the most significant multi-site development deals in the sector. Duncan has also led development projects in the housing, retail, leisure and business space sectors, in client-side development and project manager. This blend of skills are what underpins the whole team.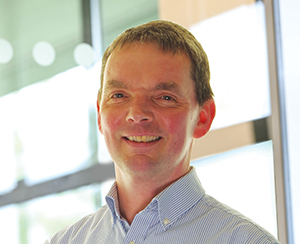 Peter joined Perseus in June 2019 and has over 30 years experience within the commercial property market having successfully acted on behalf of numerous major, national and international occupiers, developers and funds throughout the UK.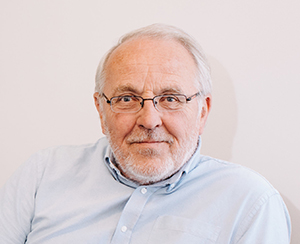 Steve has over 30 years' experience in commercial and corporate banking and has strong personal relationships with senior executives at a significant number of traditional and new debt providers.  He is a Director of Barwood Capital and a member of the Board of Perseus.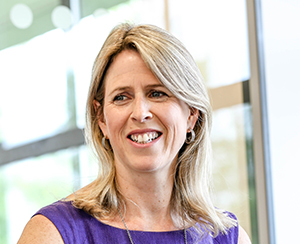 Jo is a Chartered Accountant and has over 20 years experience in investment, financial and corporate management.  Jo's strengths lie in strategic and financial analysis and control, and she believes strongly in open and transparent communication.  She is Director of Strategy and Funding at Barwood Capital and a member of the Board of Perseus.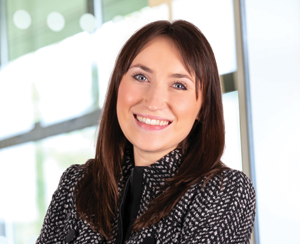 Senior Development Manager
Holly is a Chartered Surveyor and has over 5 years' experience in the real estate sector, focusing on development, investment and asset management in GP surgeries, care homes and retirement living. Holly joined Perseus in December 2019 and will be working alongside the team on new acquisitions and delivery of development projects.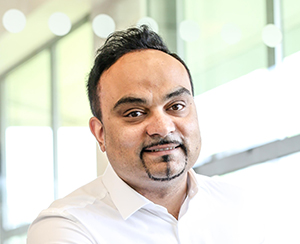 Hitesh is a qualified Chartered Accountant and has an MBA in Business Administration and over 15 years of financial management and commercial accounting experience.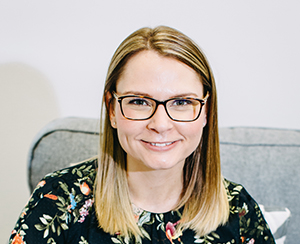 Hayley has over 15 years administration experience and she has worked in a marketing environment for the last 3 years.  She manages and co-ordinates all branding and marketing activities for Perseus.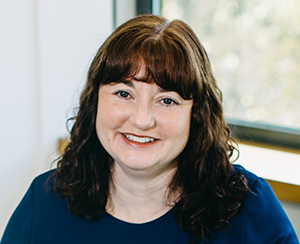 Heather provides full administration support to Perseus.