Care home development specialist Duncan Ford has agreed a funding partnership with Barwood Capital, the Northampton-based real estate investment manager, to launch his new business.

The new company, Perseus Land & Developments Limited ("Perseus"), has been set up by Duncan Ford who has more than twenty years' experience in the healthcare property sector, working for Frontier Estates, Tilfen Land and Danescroft Developments.
He has overseen the acquisition and obtained planning permission for more than fifty developments throughout the UK, from Exeter to Edinburgh including the provision of over 3,500 care home bed spaces.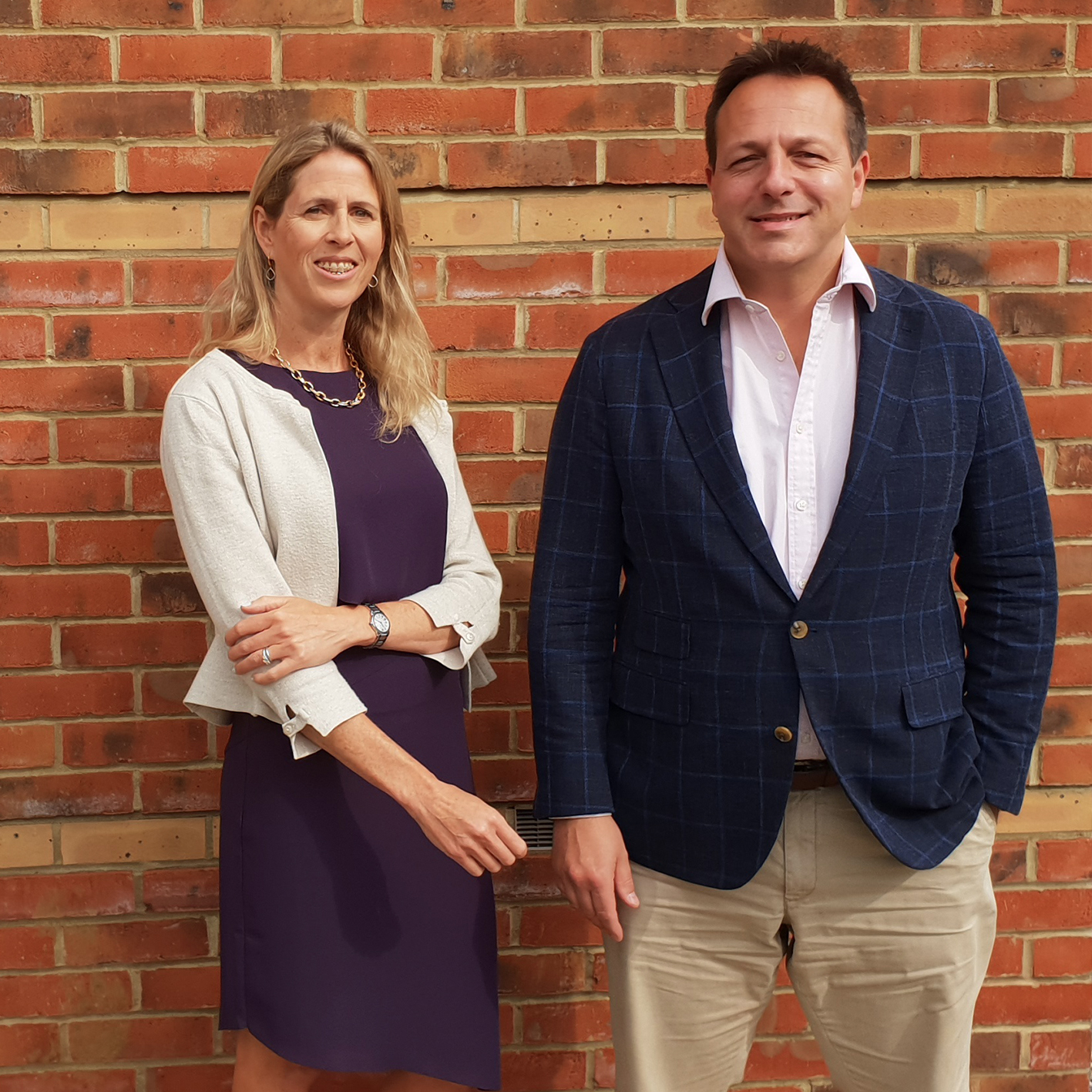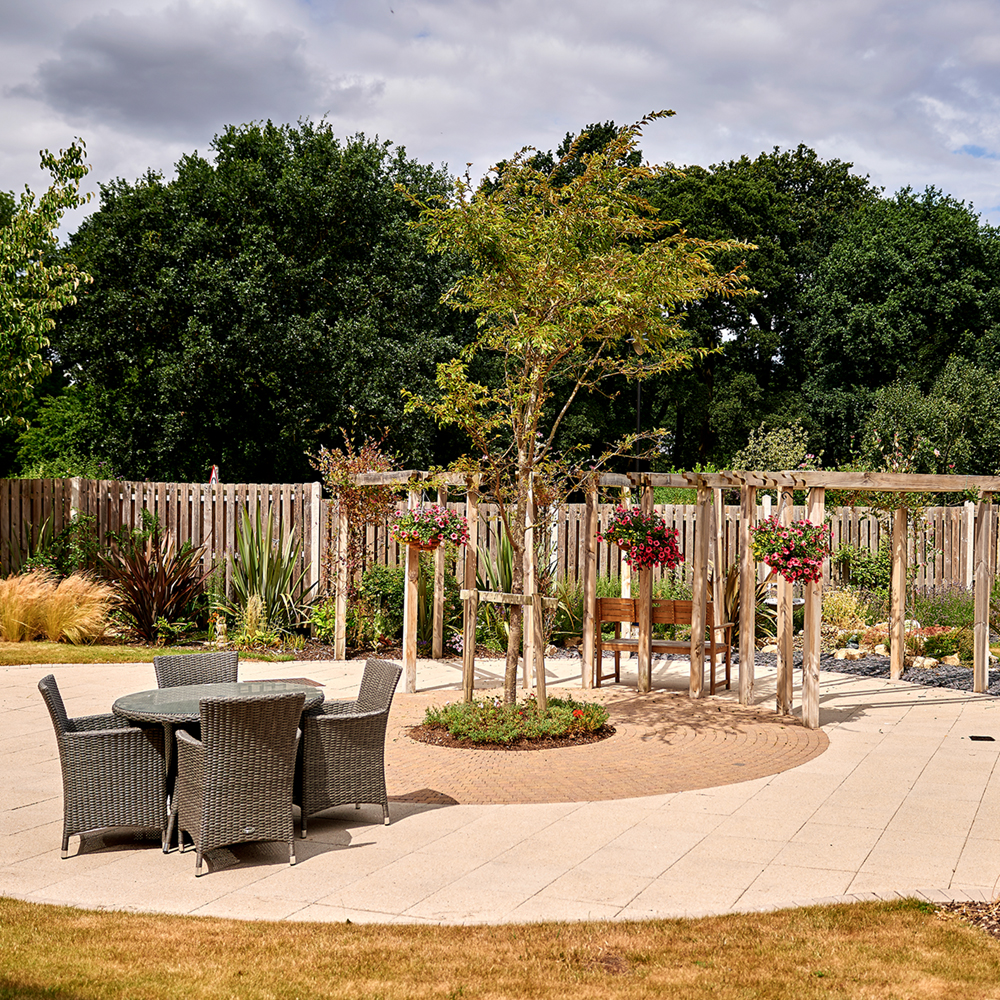 Perseus will be a developer and facilitator of bespoke residential accommodation for older people who have both emerging and acute care needs including sheltered housing, extra care housing and new care homes.

The partnership will see Barwood Capital fund the acquisition of sites with Perseus as development manager.  The Barwood 2017 Fund closed earlier this year with the capacity to invest in £150m of regional property opportunities.

Joanna Greenslade, managing director of Barwood Capital said: "We are delighted to be partnering with Duncan Ford and his new company Perseus. This will give our investors access to some exciting opportunities in a growing and under-supplied market with an outstanding development manager."

Duncan Ford, managing director, Perseus Land & Developments Limited added: "Barwood Capital is an excellent fit for Perseus due to its commitment to invest in regional land and development opportunities outside London. There is an underlying need for specialist accommodation for older people which is truly nationwide. Together we will be able to unlock opportunities across the risk spectrum to help deliver the ever-increasing demand for care homes."